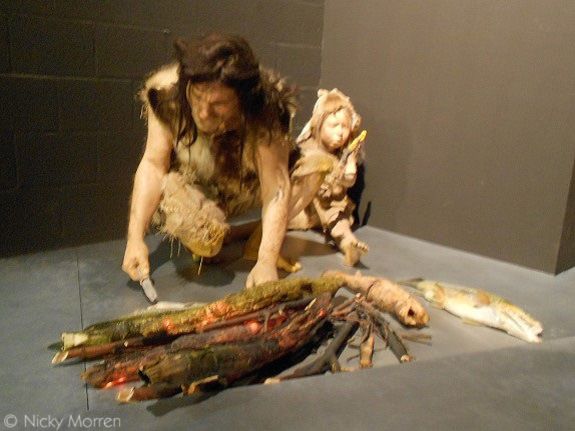 Eerder (om precies te zijn: 30 juli) schreef ik al over de Etrusken-tentoonstelling in het Gallo-Romeins Museum. We zijn toen ook naar de 'permanente' collectie gaan kijken, daar ga ik nu foto's van laten zien!
Ik ben geen archeologe of iets dergelijks, ik weet dus niet veel over geschiedenis (je wil m'n laatste examencijfer van geschiedenis in het zesde middelbaar echt niet weten), dus ik ga gewoon foto's laten zien. Ook hier ben ik niet zeker of er foto's gemaakt mochten worden, indien niet, hoor ik het graag. Dan verwijder ik het artikel meteen.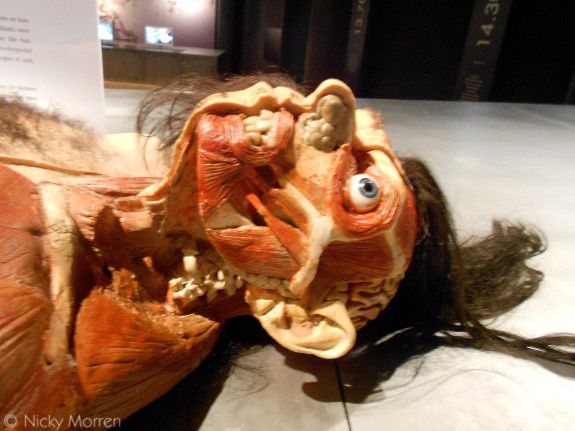 Voeltafel: stenen die je zelf mocht oppakken en aanraken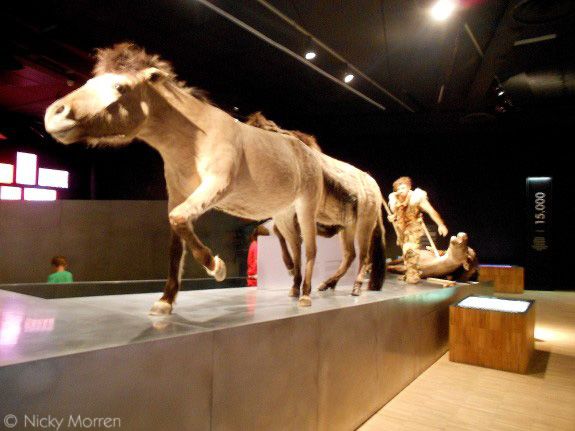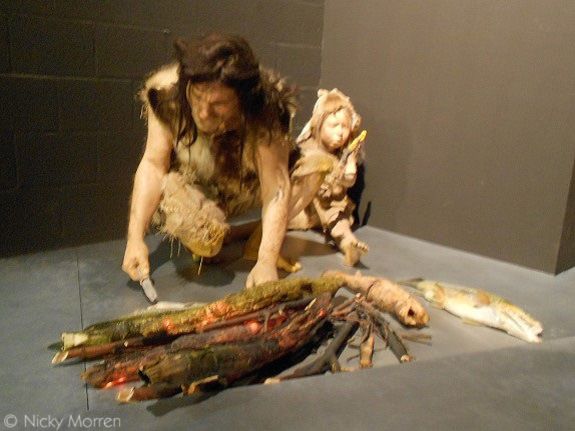 Het 'vuur' in de stammen wakkerde echt op, mooi om te zien.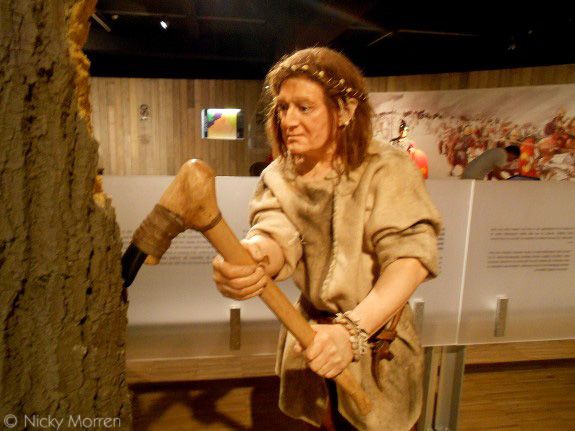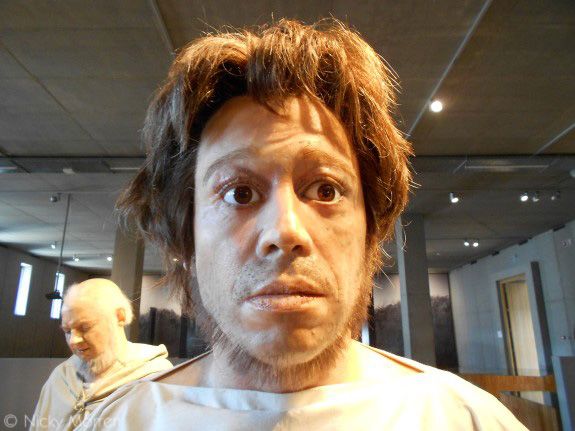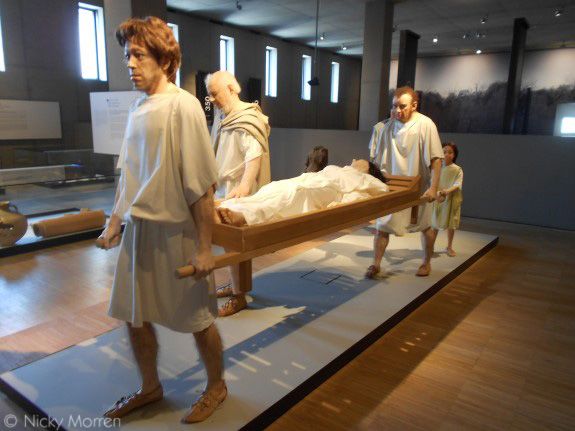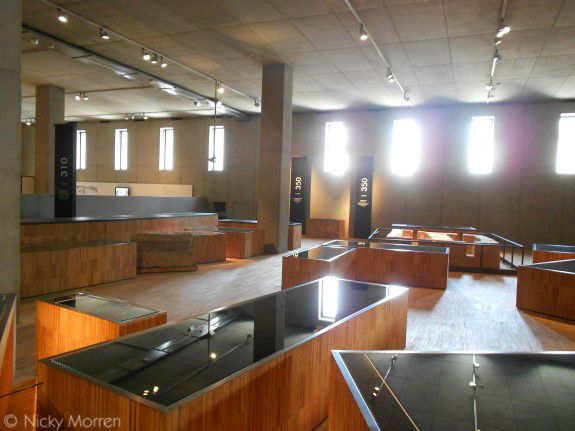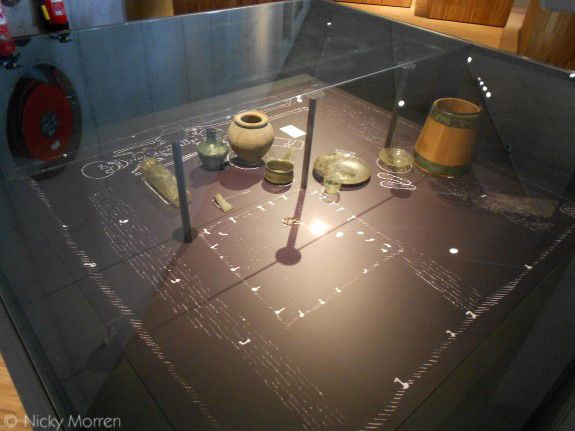 Als je erg geïnteresseerd bent in geschiedenis, ga je hier echt je hart kunnen ophalen. Er zijn verschillende zalen, die (toevallig?) van heel donker, zwart naar heel licht gaan. Dit was de tweede keer dat ik de permanente collectie bezocht, en ik blijf het toch telkens weer heel boeiend vinden. De mensen zijn ook supergoed nagemaakt, ik vind ze zelfs bijna eng, haha!


Prijs: €1 voor -25 jarigen, €7 voor volwassenen
Adres: Kielenstraat 15 – 3700 TONGEREN
Bereikbaarheid: het is slechts 10 minuutjes wandelen vanaf Tongeren station, met de bus stop je best aan 'Tongeren Bilzerpoort', van daaruit is het nog 300 meter wandelen.
Officiële website: Gallo-Romeins Museum